Giant celebrating anniversary with free cake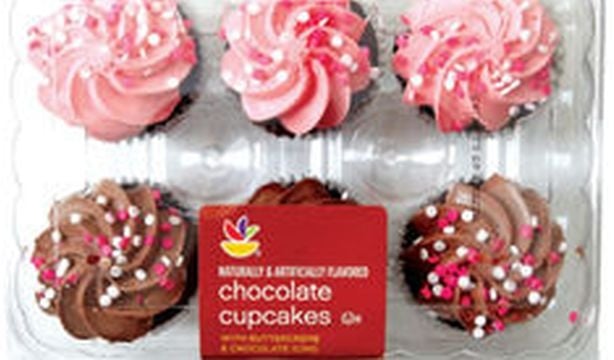 Who doesn't love free cake? On Friday, February 6th, Giant will be celebrating its 79th Anniversary.
To celebrate, all stores will be handing out free birthday cake from 5:00 until 7:00 PM.
Giant says they are proud of the legacy that they have created, and want to share the party with its customers.