Dover man charged after reportedly shaking and injuring infant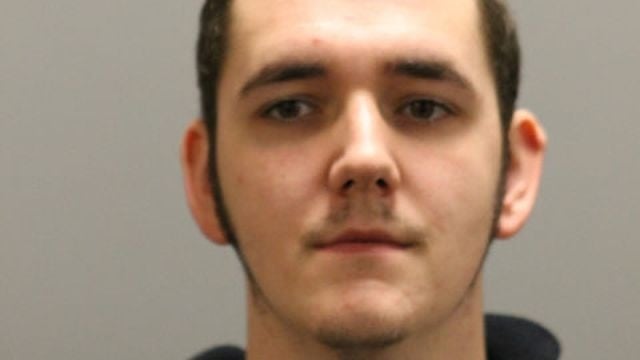 A Dover man is behind bars, after he reportedly shook his child causing severe injuries.On Tuesday, Detectives with the City of Dover Police Department Criminal Investigation Unit responded to Bay Health Hospital about a child abuse investigation.
Police say that they found that 26-year-old Brendon Smith shook his two-month-old infant child several times over the course of its life, causing severe head injury to the child. The baby reportedly had multiple hemorrhaging to the brain and had to be air-lifted to A. I. DuPont Children's Hospital for treatment.
Smith was arrested, and charged with three counts of child abuse 1st degree, and endangering the welfare of a child. Following an arraignment, Smith was ordered to be held on $305,000 bail at the James T. Vaughn Correctional Center.