Despite flood damages, Wicomico Civic Center plans to open for expo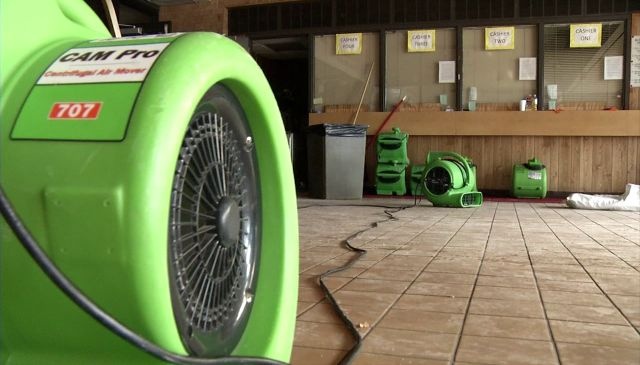 On Monday, a burst pipe from the center's sprinkler system ruined the box office and caused significant damages.
County Executive, Bob Culver, says they have a crew working to repair the system, but in the meantime, they will have extra staff monitoring the building to meet Fire Marshal standards during the Better Living Expo this weekend.
According to the Wicomico County Recreation, Parks & Tourism office, customers may access a temporary Box Office through the main doors of the center, labeled "Offices, Midway & DaNang Rooms." They can also call the Box Office at 410-548-4911.
The temporary Box Office will reportedly be open to the public Monday through Friday from 9 AM to 5 PM.