Delaware's Largest Indoor Garage Sale Set For February 14th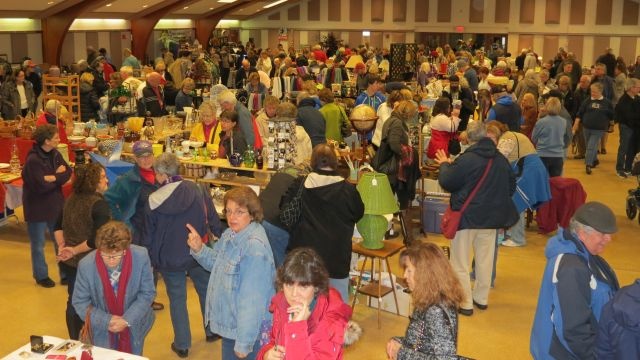 Delaware's largest indoor garage sale will be opening soon.
Merchants' Attic will be held on Saturday, February 14th at the Rehoboth Beach Convention Hall, on Rehoboth Avenue, in Rehoboth Beach. The sale will be open from 9:30 AM until 1:30 PM, rain or shine.
There is no admission fee, but organizers say donations will benefit the Chamber Event Fund.
For more information on the event call the Rehoboth Beach-Dewey Beach Chamber of Commerce at 302-227-6446 or visit their website.