Del. AG Matt Denn presents proposal to Joint Finance Committee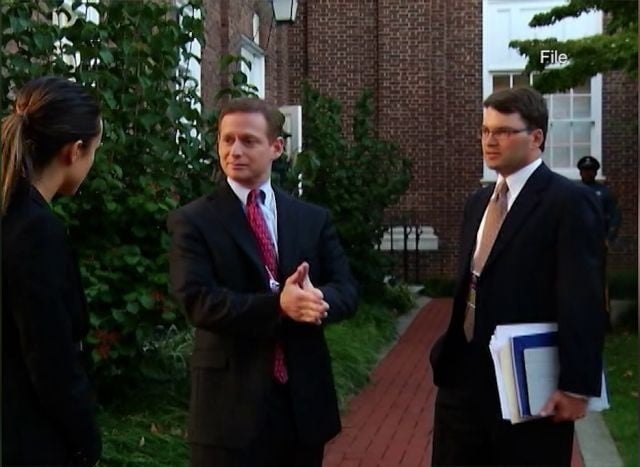 Delaware Attorney Matt Denn presented his proposal Thursday to direct almost $37 million from a major bank settlement to economically distressed and crime-stricken areas in Delaware.
According to Carl Kanefsky of the Department of Justice, Denn presented his proposal to the Joint Finance Committee at 3:45 p.m. Denn's plan includes spending about $16 million on substance abuse treatment programs, after-school and summer programs for children, re-entry programs for criminal offenders, and community policing efforts.
He wants to spend a similar amount on affordable housing and economic development, and another $5 million at 16 Delaware elementary schools with the highest percentage of low-income students.
Kanefsky says the committee did not reach a decision to approve or deny Denn's proposal on Thursday.