DE troopers investigate fatal crash involving a Georgetown teen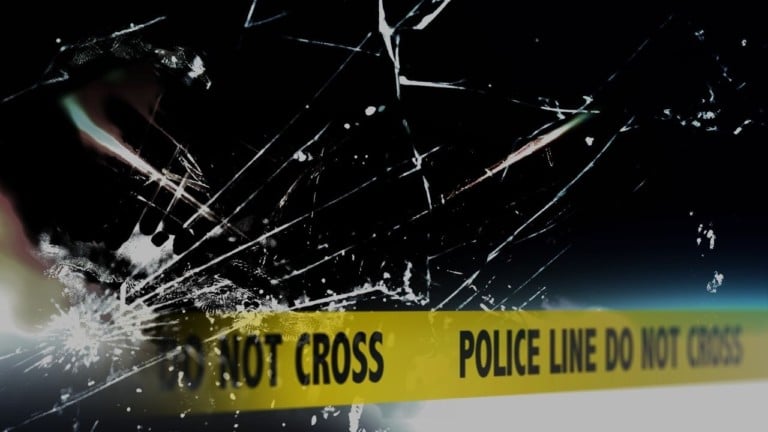 Delaware State Police say they are investigating a singe vehicle crash that killed a Georgetown teen early Thursday morning.
Police say at about 1:10 AM on Thursday morning they responded to westbound on US9, about one mile west of Old Furnace Road, for a reported crash. Reportedly, 19-year-old Benadigto Bonilla-Berduo, of Georgetown was driving a 2002 Volkswagen when he crossed into the eastbound lanes and exited the south side of the road while driving a right curve. Bonilla-Berduo attempted to regain control of the vehicle resulting it to spin out of control into a utility pole, snapping the pole in half, and launching the vehicle into the air eventually landing upside down.
Reports say Bonilla-Berduo was not wearing a seat belt when he was thrown from the car. He was pronounced dead at the scene.Troopers say alcohol and speed are considered factors in this collision.
US9 in the area of Sussex Technical High School was closed for approximately three hours while Delaware Electric Cooperative crews worked to restore power and the crash was investigated and cleared.