DE Transportation officials keep eyes on construction and repair money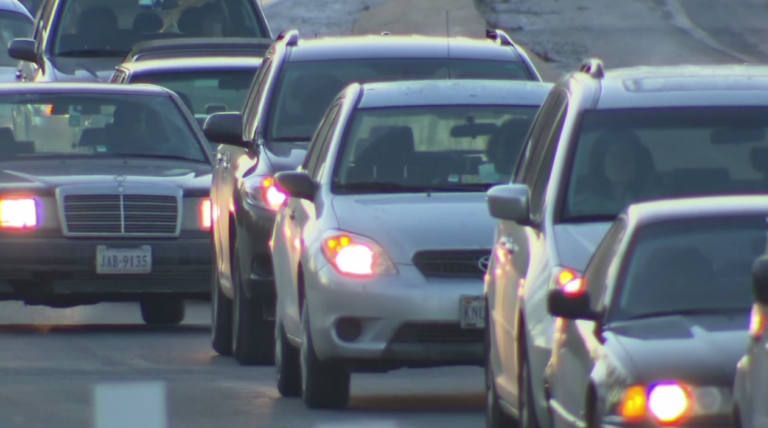 Delaware Transportation officials are keeping close tabs on road construction and repair funds.
The state is currently coping with continued uncertainty over federal highway funding.
Due to congress not being able to agree on a long- term highway funding plan, Delaware's Federal Highway Trust Fund apportionment declined from a ten year peak of $200 million in 2010 to $168.9 million by 2013.
Due to the uncertainty around federal appointments, Delaware Transportation Secretary Jennifer Cohan says the improvement of highway safety, economic growth, and job creation is being inhibited.