Community rallies behind retired MD deputy battling terminal cancer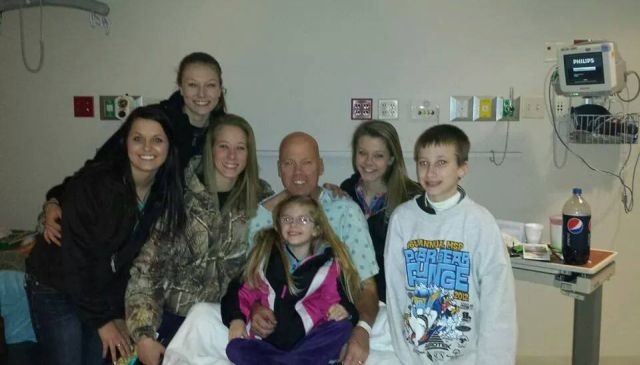 After giving 26 years of his life to law enforcement in Maryland, Deputy Chuck Salvas now needs the help from the community.
According to a Facebook group in his support, back in December of 2014, Deputy Salvas, battling stage four brain cancer, found out he had two months to live.
The money generated from a Go Fund Me page allowed Deputy Salvas, his wife, and six children, take a trip to Florida last month, but the fundraiser is ongoing to put towards medical bills and funeral expenses.
Tickled Paint ARTworks is also holding a fundraiser on Tuesday, March 10, from 6:30 to 8:30 PM at Peaky's Restaurant in Princess Anne. For more information on that event, visit Tickled Paint's website.