Child sex abuse trial for David Weatherholtz set for May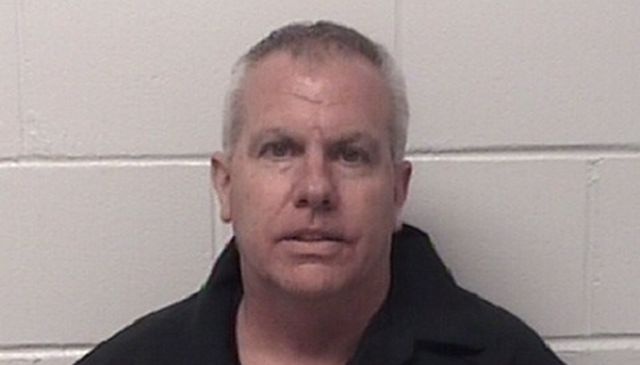 The child sex abuse trial for OC Jamboree owner, David Weatherholtz, is set for May 12th.
Between December and January, Weatherholtz was arrested three times on sex crimes charges.
According to the Worcester County Bureau of Investigation, the most recent charges come from a crime that happened several years ago, when the victim was a minor. His parents reportedly hired Weatherholtz as a music teacher and he later suggested that he act as the boy's manager and mentor.
Under that pretense, the boy was reportedly brought to Weatherholtz's home and sexually assaulted on multiple occasions.
Authorities believe there may be more victims, and anyone with information is asked to contact the Worcester County Sheriff's Office at 410-632-1111.