Board Of Elections administers changes in upcoming election season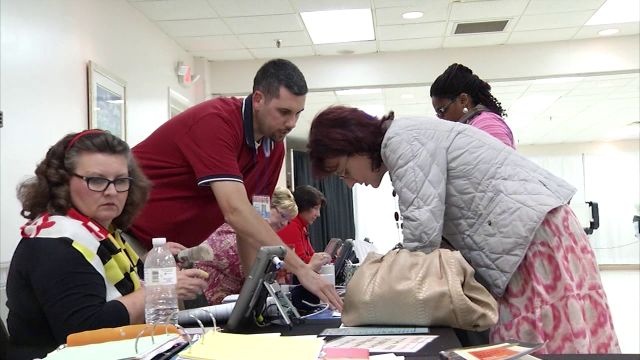 A meeting with the Board Of Elections addressed several changes will be applied to the upcoming Salisbury City Election will be held in November.
The date for the city election will be November 3, 2015, instead of April as it has been in years' past.  Among the offices on the ballots, Salisbury Mayor and city council which now includes five districts.
Also new this year, there will not be a primary election which is usually held five weeks prior to the general election.