Bill to decriminalize marijuana introduced in Delaware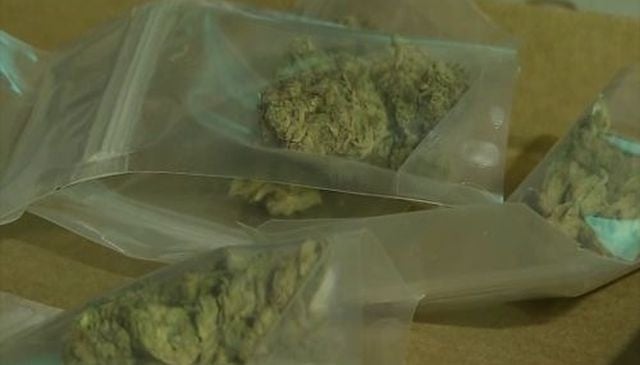 Delaware may be the next state to decriminalize small amounts of marijuana.
House Bill 39, introduced by legislators this week, would make possession or consumption of one ounce or less of marijuana a civil penalty, that would not appear on a criminal record.
Under the measure, users could not receive a fine of more than $200 or imprisonment for more than five days.
However, the bill does not affect existing laws related to medical marijuana, or driving under the influence.
A similar measure was signed into law last year in Maryland.