Argument in Milford reportedly turns violent, one arrested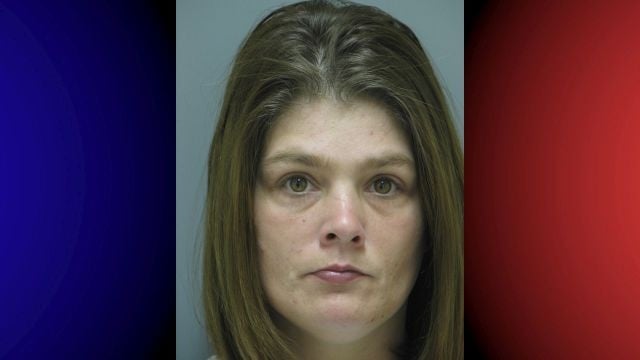 A woman is behind bars, after she reportedly stabbed a man during a dispute on Saturday.
Milford Police say Officers responded to a home on S. Washington Street, where they found a 31-year-old man that had been stabbed by 33-year-old Jessica Renner, during an argument. According to the report, Renner had the knife, and used it to stab the victim in the upper torso, before fleeing.
Police say Renner later returned to the home, and was arrested and charged with assault 2nd degree, possession of a deadly weapon during the commission of a felony, tampering with physical evidence, and offensive touching. Renner was additionally charged with breach of release, after Police found that she had been issued a court order on Thursday, following a previous domestic dispute, stating that she was to have no contact with the 31-year-old male victim, or the S. Washington Street home.
She is now being held at WCI on $10,000 cash bond. The man apparently refused medical treatment for his injury.