Area Va. troopers respond to more than 500 calls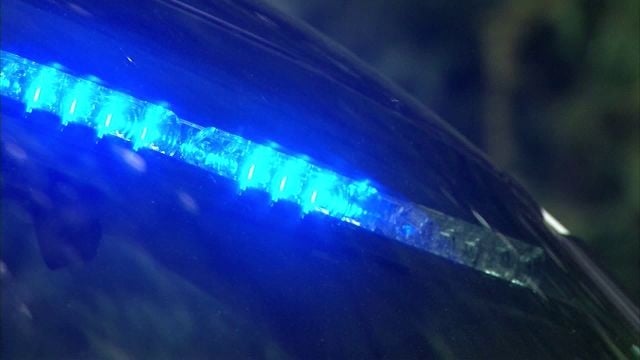 Since midnight on Thursday, through 7:00 AM on Friday, Virginia State Police Troopers in the Chesapeake Division have reportedly responded to 515 calls for service.
One hundred fifty four of those calls were apparently for traffic crashes, with another 117 for disabled vehicles. Police say most of the crashes only involved damaged vehicles, and there have been no traffic fatalities.
Troopers are warning drivers that roadways can still be slick, so slow speeds when necessary, and add extra travel time to commutes.
Police remind drivers that cars should be completely cleared off, before heading out. Drivers should also be moving over, for any stopped emergency vehicle, highway vehicle, or tow trucks.
To check on road conditions throughout the state, call 511 or go to 511.org.