Accused habitual beggar Nick Parks arrested again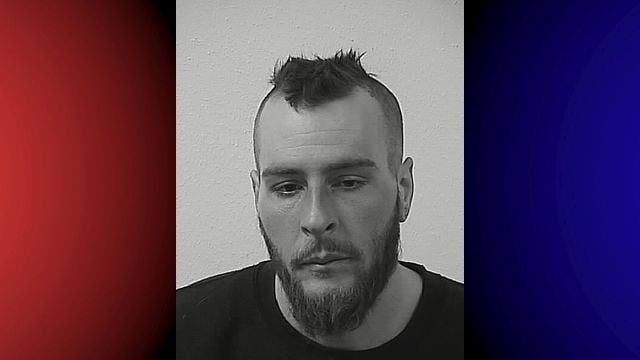 Accused habitual beggar Nicholas Parks has been arrested again by the Wicomico County Sheriff's Department. Deputies say they spotted him on Saturday at the corner of Route 13 and Naylor Mill Road. Parks was seen holding a sign with "homeless need help" written on it.
Deputies say Parks has been warned multiple times about soliciting in the roadway. He was last arrested on the same charge back in December of 2014. Parks was also arrested on a shoplifting charge in January of 2015.
On Saturday, Parks was arrested for violation of the County ordinance against vagrancy and begging. He was released on his own recognizance. The Sheriff's Office says they "doubt the veracity of Parks' claims to be homeless."
47 ABC spoke to Parks back in December, read about his story here.