143 Bags of heroin found in Dover home drug bust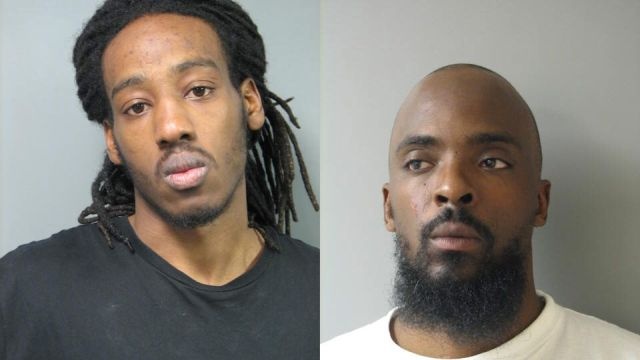 Dover Police say their Operation Safe Streets Unit discovered a number of drugs and a stolen weapon in a home on Stevenson Drive.
On Tuesday at about 1:00 PM, officials reportedly conducted a search of a home in the Unit Block of Stevenson Drive, in Manchester Square Development in Dover. As the result of the search, police report officers found a stolen .25 caliber Colt semi-automatic handgun, 143 bags of heroin, and nine ecstasy pills all in the possession of 22-year-old Jahmelle Taylor of Dover. 37- year-old Keith Cubbage was also in the home at the time of the search and was arrested for a active warrant and violation of probation.
Taylor is being charged with about nine different charges such as possession of a firearm by person prohibited, possession with intent to deliver heroin, and endangering the welfare of a child. He is being held at James T. Vaughn Correctional Center in Smyrna on a $104,500 cash bond. Cabbage is also being held at the same facility on a $5,000 cash bond.