Wyoming man arrested for sexual offenses against a teen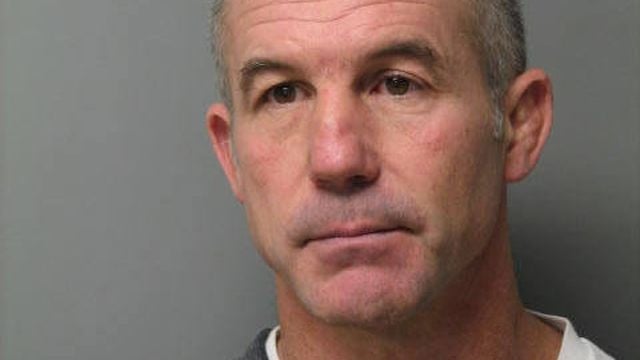 Delaware State Police Criminal Investigations Unit were recently made aware of a male teacher involved in illicit conduct with a female student. Police say he is now in custody after turning himself in to detectives today.
Authorities mention that the preliminary investigation into the allegations reveal that Richard L. Howell II, 50, of Wyoming, had a sexual relationship with a 17-year-old student of his at Caesar Rodney High School. The relationship dates from March 2014 until the end of last month.
Police say relationships between the female student and Howell involved inappropriate sexual behavior on school grounds, as well as several occasions at Howell's home.
He has been charged with continuous sexual abuse of a child, 15 counts of sexual abuse of a child by a person of trust, and two counts of rape 4th degree. He is being held at the James T. Vaughn Correctional Center in lieu of $550,000 secured bond. Howell was also ordered to have no contact with the victim or any minor.
Because of the sensitivity of this case, and in consideration of the victim, only limited information will be released.
In a statement, District Superintendent Dr. Kevin Fitzgerald said:
"On the morning of January 12, 2015, the Caesar Rodney School District received information concerning the conduct of Richard Howell, a teacher employed by the District at Caesar Rodney High School."
"The Delaware State Police were immediately contacted and Mr. Howell was suspended with pay, as per the negotiated teacher's agreement. The District is fully cooperating with the investigation being conducted by the Delaware State Police. Delaware State laws protecting the privacy rights of public employees preclude the District from providing any additional information."