Worcester County convicted murderer gets new lawyer, trial date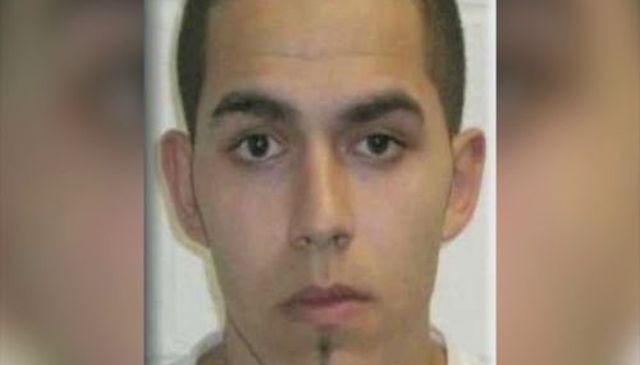 The re-trial of convicted murderer, Justin Hadel, was rescheduled.
The court proceedings were scheduled to begin on January 12th in Snow Hill, but the Worcester County State's Attorney's Office confirms that the trial has been pushed back until March. Hadel reportedly has a new attorney who was not prepared to go to trial.
Hadel was originally sentenced to life in prison in 2011 for killing Christine Sheddy and later burying her body behind a Snow Hill bed and breakfast. After the trial, the Court of Special Appeals ruled in favor of Hadel to re-open his case, because the defendant had apparently requested a new lawyer four days before his original trial date, was denied.
The re-trial will happen in Worcester County and not the Court of Special Appeals.