Woman charged after reportedly discharging a firearm in yard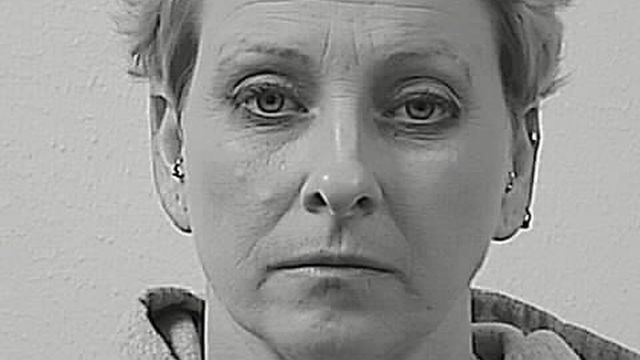 A Salisbury woman has been arrested, after she reportedly recklessly fired a gun. The Wicomico County Sheriff's Office says on Tuesday, around 11:30 PM, Deputies responded to reports of someone firing a weapon in a yard on Devonshire Drive in Salisbury.
Once on scene, Officials say they learned that 45-year-old Donna Haddock, was upset with her boyfriend, leading to her going onto the backyard, and discharging a rifle several times, into the air. According to the report, other residents of the home took shelter, and waited for law enforcement to arrive. The Deputy says the incident caused a significant disturbance in the neighborhood.
Haddock was eventually arrested, and charged with reckless endangerment, disorderly conduct, and disturbance of the peace. She is now being held at the Wicomico County Detention Center on $25,000 bond.