Wicomico Co. Sheriff's Office mourning a loss of one of their own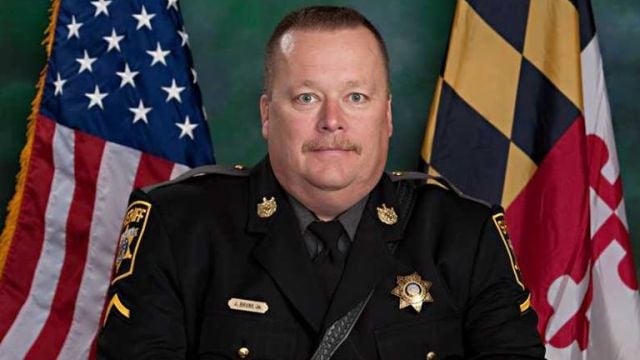 SALISBURY, Md. – Officials with the Wicomico County Sheriff's Office say they've suffered a huge loss on Thursday. Sheriff Mike Lewis tells 47 ABC, Deputy First Class John Brune died early Thursday morning after going into cardiac arrest.
He is survived by his wife, Debbie, and their three children. We're told John also has several grand children.
Officials tell 47 ABC, his death was unexpected. Last Monday, John had routine heart surgery, an aortic valve replacement, that was deemed a success. Sheriff Lewis said they fully expected him to come back to work. However, John reportedly woke up around 1:00 AM Thursday morning with health complications. An ambulance was called and that's where officials say John went into cardiac arrest.
Deputy First Class Brune was in law enforcement for 34 years. Before coming to Wicomico County, officials tell 47 ABC he served in Baltimore City for 20 years, before retiring in 2001.
On their Facebook page, the Wicomico County Sheriff's office released a brief statement saying:
"John was an extremely valued employee of our Civil Division and will be missed by those who knew him."