Wicomico Co. Information Center to close for bathroom renovation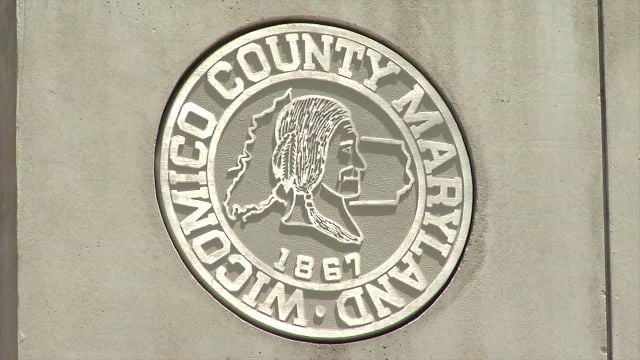 Bathroom renovations at the Wicomico County Information Center will close its doors for several weeks.
Starting on January 13th, the Center, on Route 13 in Delmar crews will work to modernize the building's restrooms. The building was built in 1996, and the bathrooms are original to the building.
County officials say funding for the project comes from an escrow account created by the tourism division, which is funded through a 6% local hotel room tax. Officials expect the project to be wrapped up and have the building re-opened by mid-February.
Those looking for alternative restrooms can visit the Maryland's State Dept. of Transportation State Highway Administration website. For more information on Wicomico County Tourism, visit their website, or call 1-800-332-TOUR.