Washington Nationals holding tryouts for 'racing presidents'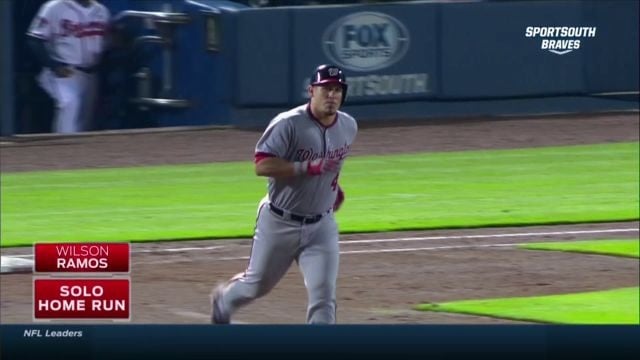 The Washington Nationals are hosting auditions this weekend to find a fan who will become the next "racing president."
Candidates have been invited to the team's Youth Baseball Academy on Sunday to perform a freestyle dance, run a 40-yard dash and participate in two presidential races from center field to the home dugout. Applicants will also be asked a series of questions.
The racing candidates are looking to fill the roles of the 12-foot-tall mascots depicting George Washington, Thomas Jefferson, Abraham Lincoln, Theodore Roosevelt and William Howard Taft.
The candidates were pre-selected from a pool of applicants who submitted cover letters and resumes. The tryouts are by invitation only and are not open to the public.
(Copyright 2015 The Associated Press. All rights reserved. This material may not be published, broadcast, rewritten or redistributed.)