Virginia Striped Bass Limits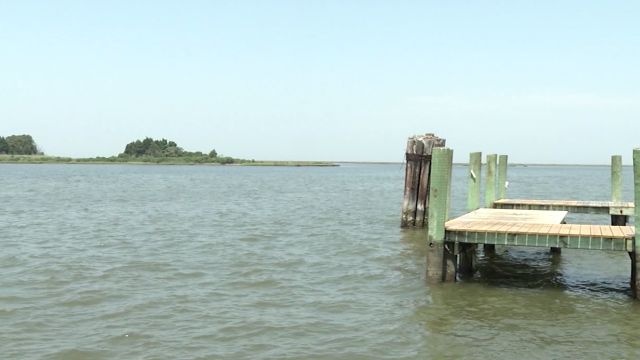 New regulations in the new year for anyone fishing for striped bass off the coast of Virginia.
     Watermen working up to three miles out can keep only one striped bass or rockfish measuring at least 28 inches the previous limit was two.
     Lawmakers say the limit is aimed a reversing a decline in Virginia's striped bass population.
     The rule goes into effect Thursday, January 1st.