UPDATE: Smyrna man apprehended in Indiana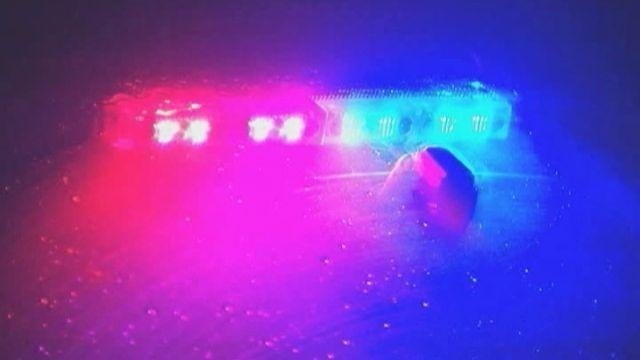 SMYRNA, Del. (AP) – Police say two children who were the subject of an Amber Alert in Delaware have been found in Indiana, where their father is in custody. Their mother is still missing.
Delaware state police announced Saturday night that 4-year-old Colette Hamilton and infant Cortez Hamilton Jr. are safe and in good condition.
Indiana state police say the children's father, Cortez Hamilton Sr., was arrested in southwest Indiana. The children are with the Warwick County Division of Child Services.
Hamilton was wanted on two counts of endangering the welfare of a child and one count of assault with serious bodily injury. He's awaiting extradition back to Delaware.
The children's mother, Keisha Hamilton, was last seen with them on Friday night at their Smyrna home. Police in both states are continuing to investigate.
No photo of Cortez A. Hamilton Sr. is available at this time.
If anyone has any information in reference to this incident they are asked to contact Sergeant David L. Weaver at 302-741-2728.
Original story: here