UPDATE: One charged in Onancock dogs seizure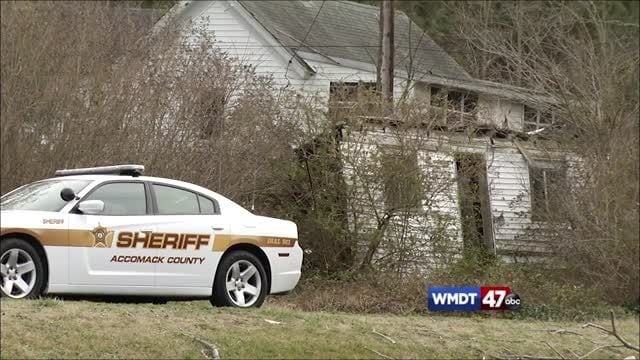 An Onancock man has been charged, after more than a dozen dogs were removed from his property earlier in January.
The Accomack County Sheriff's Office say on Friday, they charged 75-year-old Robert Harvey with 15 counts of fail to provide adequate care, and 15 counts of fail to display license tag, for the dogs on his Bayside Road property.
The charges stem from a January 6th search of the property, leading to the seizure of 13 dogs, one of which was dead. The Sheriff says as of today, a total of 16 dogs have been removed from the property.
The Sheriff states that investigation into the incident is continuing, and additional charges are pending.