UPDATE: One arrested in connection to October armed robbery in Salisbury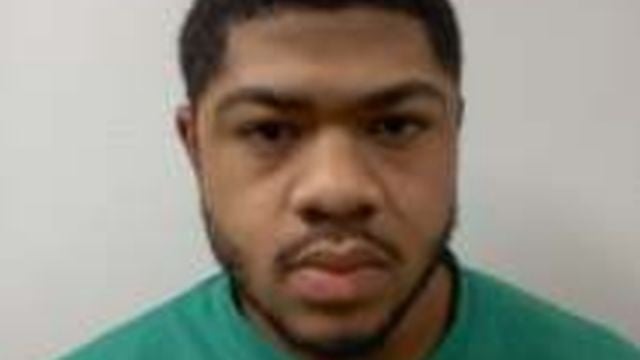 Police in Salisbury say they have made an arrest, in connection with the armed robbery of a man in Salisbury, back in October.
Salisbury Police say on October 23rd, 2014, around 11:50 PM, a man was walking from work near Brown and Truitt Streets, when he was attacked by a male assailant. According to the report the suspect, who was armed with a handgun, told the victim to give him all his money, before reaching into the victim's pants pockets and taking a cellphone, $200 cash, and a set of keys, and fleeing. Police say during the investigation, they developed 20-year-old Aaron Jones, of Salisbury, as the suspect, before the victim positively identified him in a photo lineup.
On Thursday Detectives arrested, and charged Jones with armed robbery, robbery, concealed dangerous weapon, theft, and use of a firearm during the commission of a felony. Jones was then turned over the the custody of Wicomico County Detention Center, where he is being held on $500,000 bond.
Detectives say they are still looking to find the gun used in the crime, and are asking anyone with information to contact the Salisbury Police Department at 410-548-3165 or Crime Solvers 410-548-1776.