UPDATE: Millsboro purse nabber identified, still sought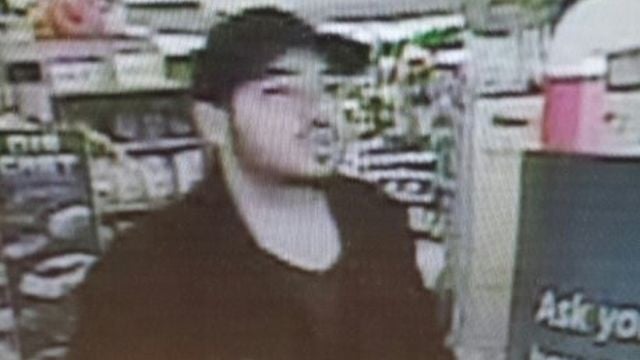 Police in Millsboro say they have identified a man they believe stole a purse from a a local grocery store.
Millsboro Police say the man seen on surveillance footage trying to use the victim's stolen credit cards, has been identified as 31-year-old Reginald Pimental, of Seaford.
A warrant has been issued, and Pimental is now wanted in connection to the theft of a woman's purse out of her cart at Food Lion on DuPont Highway, on January 15th.
Anyone with information on Pimental's whereabouts should contact the Millsboro Police Department at 302-934-8174.