UPDATE: Millsboro house fire turns fatal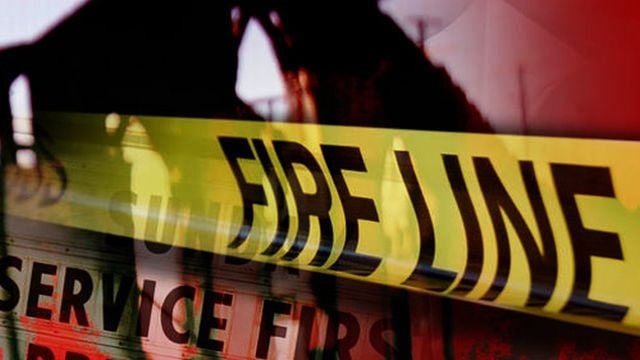 The Delaware State Fire Marshal's office is currently investigating an overnight fire rescue that later turned fatal in Millsboro.
Police say at about 8:00 PM Wednesday night, The Indian River Volunteer Fire Company responded to the 32000 block of Circle Drive. When firefighters arrived on scene, flames were reportedly shooting out of the windows of the home. 
Firefighters proceed to rescue the victim who was found unconscious inside the home. The victim was then rushed to the Beebe Medical Center in Lewes where they were pronounced dead shortly after arriving.
The estimated cost of damage from the fire was about $100,000.