UPDATE: 2 Arrested in altercation at SBY Mall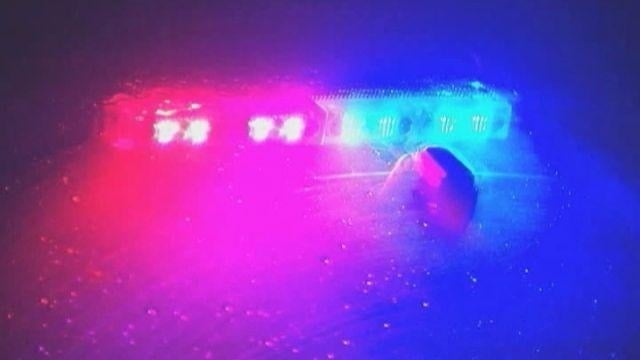 47 ABC has learned that 2 arrests have been made after a reported fight broke out Saturday night at the Salisbury Mall.
Multiple agencies, including Salisbury PD, Wicomico County Sheriff's Office and Maryland State Police were there.
Salisbury PD got the call at 8:01pm and did confirm that 2 juveniles were arrested for disorderly conduct.
47 ABC was told the situation had dispersed and was resolved however no one would say what that situation was.
Several apparent witnesses have tweeted about what they said was a large fight.