Trial set for mother of 4-year-old who handed out heroin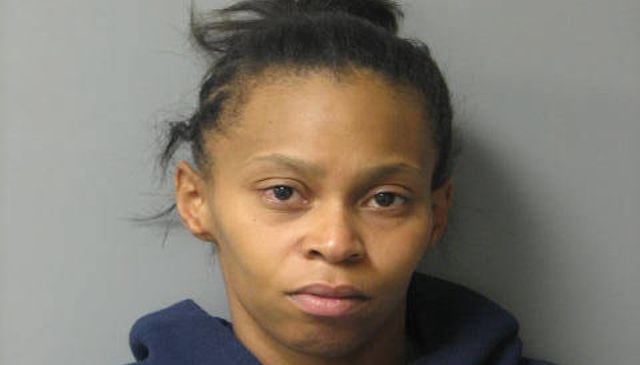 The trial of a Selbyville mother, accused of sending her 4-year-old daughter to daycare with hundreds of packets of heroin, is set for March.
According to the Delaware Department of Justice, the trial for Ashley Tull is set for March 11th, but that may be pushed back because of witness availability.
Tull, 30, faces drug and child endangerment charges.
According to Delaware State Police, she had given her daughter another backpack on the morning of the incident in October, after her regular one was destroyed by a family pet the night before. The replacement backpack reportedly had 249 packets of heroin inside.
Tull reportedly bonded out of jail after the arrest, but was ordered not to have contact with her children.