Traffic stop nets almost 5,000 grams of marijuana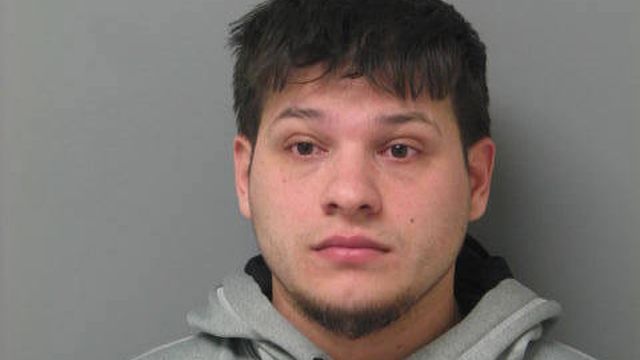 A traffic stop in Laurel, Delaware led Police to almost 5,000 grams of marijuana. Delaware State Police say they pulled 27-year-old George Bolzoni (pictured below) of New Jersey over Thursday night for speeding. During the stop, Bolzoni reportedly began acting suspiciously, changing his story about where he was heading. Troopers conducted a "consent search" on the vehicle. When they opened the trunk, they found three large sealed cardboard mailing boxes. Troopers say Bolzoni could not explain the contents of the boxes, a K9 unit was brought to the scene and positively identified the presence of narcotics.
Troopers opened the boxes and say they found nine vacuum sealed packages totaling about 4,725 grams of marijuana. Bolzoni was arrested and committed in lieu of $20,500 secured bond. He is being charges with Possession with Intent to Deliver a Controlled Substance in a Tier 4 Quantity (Marijuana), Possession of Drug Paraphernalia, and Speeding.