Traffic stop in Harrington nets 3 pounds of marijuana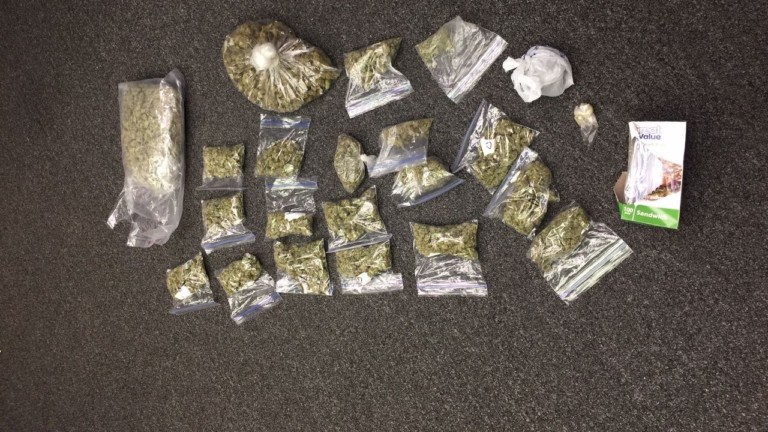 The Harrington Police Department says they found over three pounds of marijuana, during a traffic stop.
Police say at about 11:30 PM Sunday night, an Officer pulled over a vehicle on South DuPont Highway, for a traffic violation. Reports say when the Officer got close to the vehicle, he could smell marijuana.
During a search of the car, Police say they found 22 bags of marijuana, along with drug paraphernalia. Upon further investigation, Officers apparently discovered the driver, 43-year-old Robert Brown, of Virginia Beach, Virginia, had previous drug convictions back in 2003, in Virginia.
Brown was charged with possess of a controlled substance in a tier 1 quantity with an aggravating factor, possession of marijuana with an aggravating factor, possession of drug paraphernalia, and traffic violations. After seizing Brown's vehicle, he was ordered to be held at Sussex Correctional Institute on a $6,203 bond.