Traffic deaths up in 2014 after 50-year low in 2013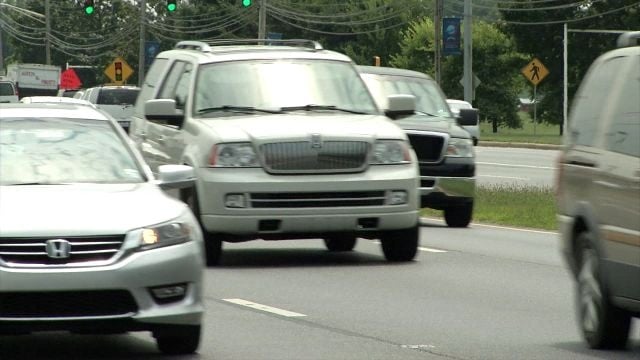 (AP) – Safety officials say traffic deaths increased 24 percent in Delaware this year over last year's fatalities.
The Office of Highway Safety said Thursday that through Tuesday, 125 people were killed on state roads.
Officials say nearly half of those fatalities involved impaired drivers, and one in four people killed were not wearing seat belts.
Delaware recorded a 50-year low of 101 traffic deaths in 2013.