Teen Dies After Fatal Accident In Dover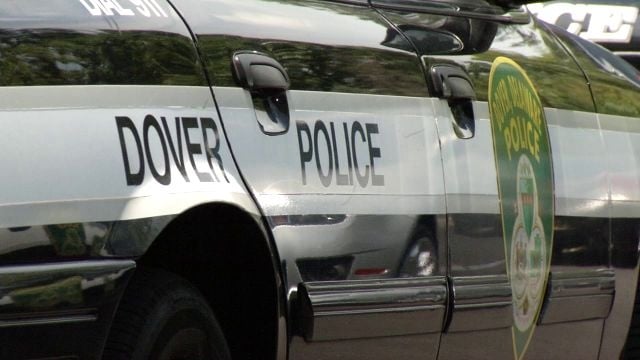 A tragic start to 2015 for one Dover teen.
According to Dover Police, around 4:15 AM Thursday morning, Justin Lai, 19, was riding a skateboard Southbound on Kenton Road, north of Fieldstone Court, when he was hit by a car.
After allegedly hitting Lai, the 22-year-old driver reportedly lost control and struck a tree. Officials with the Dover Police department tell 47 ABC the driver was not injured.
Reports say Lai was wearing all black clothing at the time. He was pronounced dead at the scene.
The accident is still under investigation.