Tax Differentiation in Wicomico County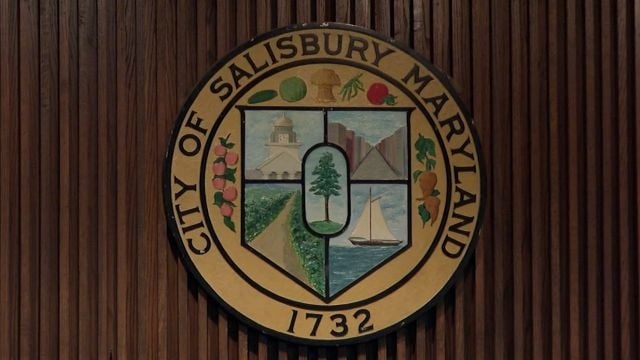 Mayor James Ireton is asking the Wicomico County Council to re-evaluate some spending of taxpayers' money.
     Citing a report which says tax inequities amount to $2.22 million worth of Salisbury fire service provided to county residents that they do not pay for.
     The report cites the tax differential for Salisbury, Delmar and Fruitland:
     An April, 2014 Municipal and Financial Services Group (MFSG) study estimates that Wicomico County owes the three municipalities the following for FY 2015:
     a.) City of Salisbury – $1,051,909  
     b.) Town of Fruitland – $98,394    
     c.) Town of Delmar – $55,015  
     Ireton says city taxpayers are being "unfairly forced to pay for the majority of the costs for county fire service. The county must adopt a Fire Service Agreement which pays for provided services.  We as a city don't give away septic service, we don't give away water service, and we're done giving away fire service.  The county must pay for the services it uses."
     According to the report, Delegate-Elect Carl Anderton says the first bill he will introduce in the legislature is one that will address the tax differential inequity. According the mayor, this legislation would help solve the alleged over-taxation of Wicomico County residents.