Somerset and Sussex counties among nation's poorest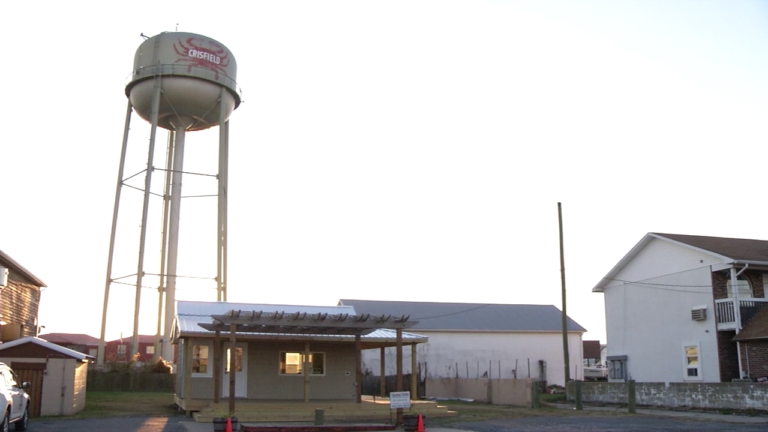 New census numbers outlines poverty on Delmarva and it appears the poorest counties in both Maryland and Delaware, are here on the Eastern Shore.
The "American Community Survey" determined that Somerset County is Maryland's poorest county, and in Delaware, Sussex County had the highest poverty rates.
Data indicates that Sussex county is not too far behind when compared to Delaware's two other counties, while Somerset is very far behind other Maryland counties.