Sheriffs deputy arrests man for pulling a knife on mother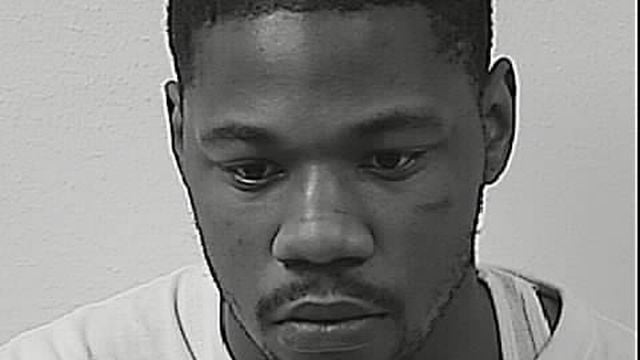 Wicomico County Sheriffs Office reports that on January 4, a deputy responded to a call about an altercation on the 1000 block of Tuscola Ave. Deputies say the caller said a subject had brandished a knife.
     When police arrived, the deputy was told that Lionel Watson was arguing with his mother when he brandished a knife and began to menace her with it. Authorities said he appeared to be under the influence of alcohol.
     After speaking to witnesses, the responding deputy placed Watson under arrest. Following an initial appearance in front of the District Court Commissioner, Watson was taken to the Detention Center in lieu of $25,000.00 bond. Watson has been charged with assault first degree, assault second degree, and reckless endangerment.