Sex offender wanted by Delaware State Police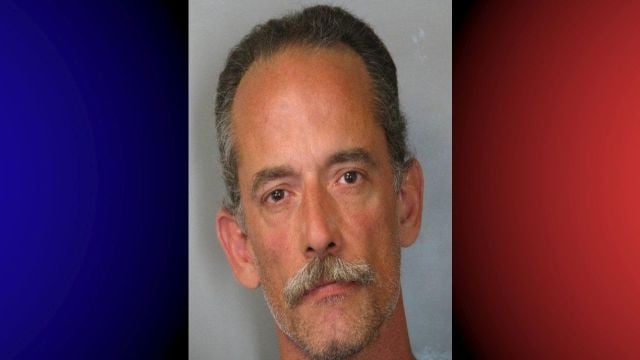 Police in Sussex County are searching for a wanted sex offender. The Delaware State Police say their Sex Offender Apprehension and Registration Unit is looking for 54-year-old John Waryasz, who is an un-tiered sex offender, who apparently failed to re-register his address with authorities, and gave false information.
Police say they believe Waryasz is living in the Georgetown or Lewes area, or Westover, Maryland. Waryasz is described by Police as a white male, standing 5′ 10″ tall, with brown hair and brown eyes. He is currently wanted on three counts of failure to re-register, providing a false statement, and a violation of probation.
Anyone with information on Waryasz's whereabouts should contact SOAR at 302-672-5306, or Delaware Crime Stoppers at 1-800-TIP-3333. Tips can also be submitted to the DSP Mobile Crime App, texting DSP to CRIMES (274637), or by visiting the Tip Submit website.