Salisbury PD respond to shots fired on Marshall St.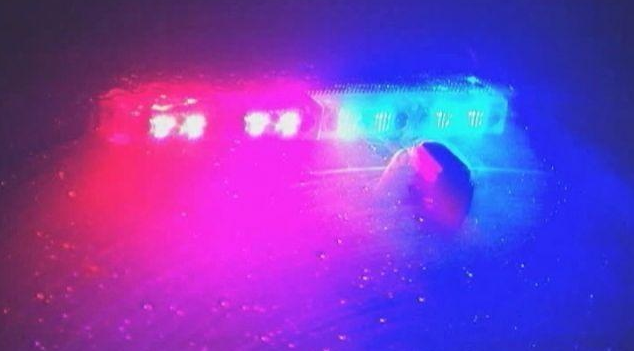 Salisbury Police say they received a call on Thursday about shots fired on the 300 block of Marshall Street.
Criminal Investigation Commander Capt. Rich Kaiser says the responding officers identified and arrested a person after shots were reportedly fired in the air.
According to reports, the gunfire was not aimed at any individual. Reports say after a brief struggle with the suspect, police resolved the situation and he was taken into custody.
Police say the investigation is ongoing, and there were no injuries reported.