Salisbury PD investigate armed robbery on E. Main Street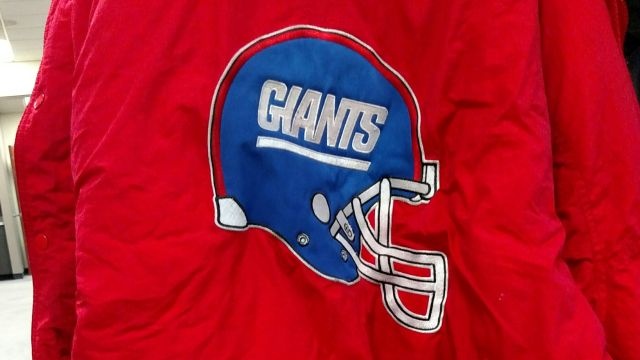 Salisbury Police are investigating an robbery on East Main Street where a woman suffered minor injuries following the incident.
Around 10:47 a.m., authorities responded to the 100 block of East Main Street. They say when the female victim entered her vehicle, she was approached by the male suspect who opened the car door and displayed a knife. The suspect demanded the victim's purse, and was able to steal it after a struggle, before fleeing on foot.
Authorities say the victim suffered minor, non-life threatening injuries during the struggle and refused medical treatment while on the scene. During the search for the suspect, detectives were able to locate the red jacket that the suspect was believed to be wearing and ultimately discarded, as pictured.
The suspect is described as a black male in his late 30's, approximately 5'10", "stocky" built, and last seen wearing the red jacket.
Anyone with information is asked to contact the Salisbury Police Department or Crime Solvers (410) 548 -1776.