Salisbury man arrested on false imprisonment charge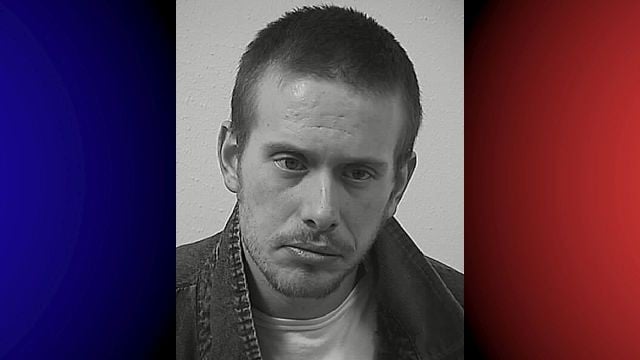 A Salisbury man is behind bars, after he apparently locked a woman in his apartment.
The Wicomico County Sheriff's Office says on Saturday, around 10:25 PM, a Deputy responded to reports for a domestic disturbance with screams for help on Glen Avenue. Once on scene, the Deputy reportedly tried to get someone to answer the door, but there was no response.
According to the report, because of the several reports of screams for help, the Deputy took steps to get into the apartment. Once inside, the Deputy apparently found 31-year-old Adam Starky, and learned that Starky and a woman got into an argument, during which she tried to leave the apartment.
The woman then apparently went on to tell the Deputy that Starky had grabbed her, and pulled her back into the apartment, before she started screaming for help.
Starky was arrested on assault 2nd degree, and false imprisonment charges. After an initial appearance with the District Court Commissioner, Starky was ordered to be held on $10,000 bond at the Wicomico County Detention Center.