Salem and Hope Creek Nuclear Generating Stations to test sirens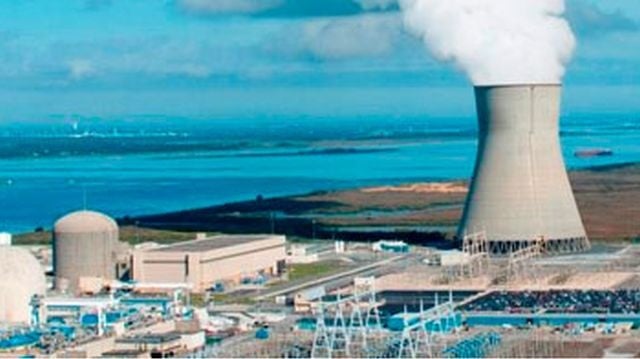 The area surrounding a nearby nuclear facility may hear sirens on Tuesday.
The Delaware Emergency Management Agency and Delaware State Police says on January 6th, between 10:00 and 11:30 AM, quarterly tests of the Salem/Hope Creek Nuclear Generating Stations Alert and notification system will be conducted.
Officials say the 37 sirens in the area will be on for anywhere between three to five minutes. The test will also activate the  Emergency Alert System on local radio stations.
In an actual emergency, these sirens would alert the public at either the Salem or the Hope Creek Nuclear Generating Station. Residents would then tune into local radio stations for further instructions.