Rudy Cane in stable, improving condition after stroke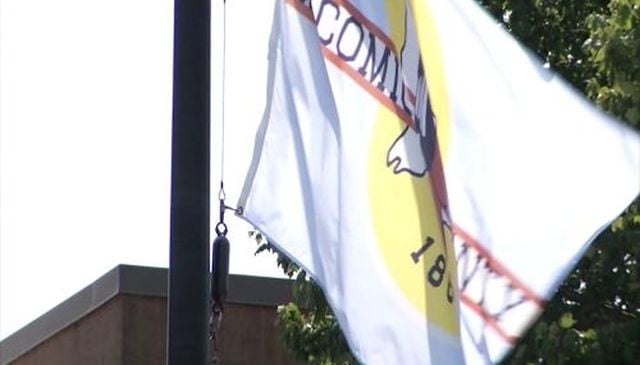 The former Maryland Distirct 37-A Representative, Rudy Cane, is reportedly in stable and improving condition after suffering from a stroke last month.
The latest update is according to the new district representative, Sheree Sample-Hughes, but she would not comment further.
Cane was hospitalized back in mid-December after reportedly having a massive stroke. He was elected back in 1999 but withdrew from re-election earlier in 2014.
Sample-Hughes says she has not recently spoken to the family, but she's continuing to pray for him and is asking others to do the same.