Road crews prepping roadways across Delmarva for winter storm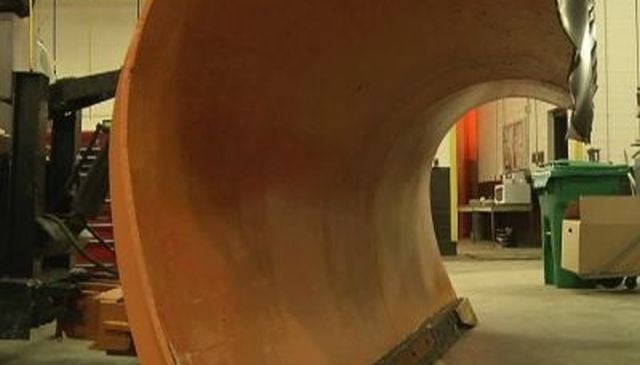 The Delaware Department of Transportation says they started preparation for Monday night's storm as early as Sunday.
According to DelDOT officials, 30 employees came in to their Sussex County location and pre-treated the roads. They reportedly put down more than 100,000 gallons of brine on all major roads and some secondary roads.
Officials say treating the roads before the snow is essential.
"When the salt actually hits the road, it creates a bond-breaker so that it doesn't freeze to the surface. If you put the salt on after it hits the granule, salt has to melt through the snow then start creating the brine underneath the blanket. This tries to get ahead of that," says Evan Lallier, with DelDOT.
In Salisbury, the city reportedly has nine trucks ready and equipped with plows and salt bodies, but plowing of the streets will only occur if snow accumulation exceeds four inches.
City leaders are also reminding all property owners adjacent to any street within city limits are responsible for the removal of snow from their sidewalks. The snow must be removed for the entire length of the property for a width of four feet, and the removal must take place within six hours after the snow has stopped falling. Property owners are reportedly liable for any accidents which may occur as a result of un-cleared sidewalks.