Report of daycare death in Sussex Co.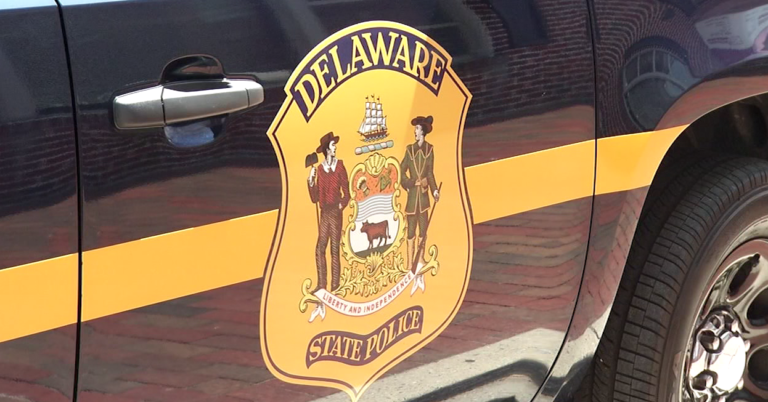 47 ABC was notified Wednesday of the apparent death of a 10-month-old baby at a home daycare center, in Sussex County.
Around 2:15 PM Wednesday, troopers responded to a call from Handy's Little Disciples daycare, 28194 Layton-Davis Road. Police say a 9-1-1 call was received from the home stating a 10-month-old boy was unresponsive.
Police say the child was transported to Beebe Medical Center where he was pronounced dead. Troopers say the baby was then turned over to the Delaware Division of Forensic Science to determine the exact cause and manner of death.
When 47 ABC contacted Delaware State Police, the spokesman had little to say about the death except that detectives with Delaware State Police Major Crimes Unit are investigating the situation.
Delaware State Police say more information will be released Thursday morning.