PRMC Will Host Walk- In Clinic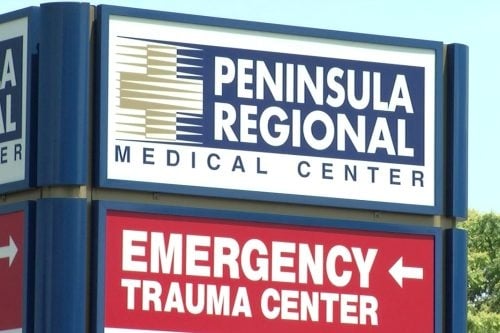 Wednesday January 14th, Peninsula Regional Medical Center will be holding a walk-in flu clinic. 
Representatives at the hospital tell 47ABC the flu is widespread in the state of Maryland, as it is in much of Wicomico County, with cases at a much greater number this season compared to last year.
Since the CDC has now declared the flu as an epidemic, they are strongly advising residents to get their shots.
Karren Mihalik, PRMC's Infection Preventionist says, "One of the strains that's in the actual flu vaccines is not protected but the others are, so people are confused if they should get the vaccine and they still should."
The walk- in clinic will take place from 3 p.m. to 5 p.m. for individuals ages thirteen and up at the Avery Hall Education Center. It's free; however $10 donations are requested.