PRMC changes visitor policy amid flu concerns across Delmarva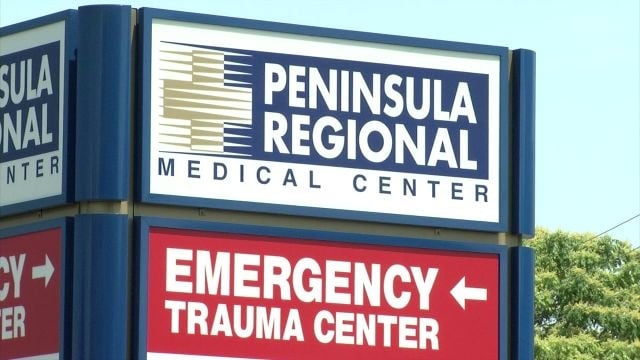 Another Delmarva hospital is adjusting their visitation policy, after an apparent rapid rise in flu cases.
Starting on Thursday, Peninsula Regional Medical Center, in Salisbury, says they will no longer allow anyone under the age of 18 to visit patients. Those attending appointments at Peninsula Regional outpatient or physician, are asked to leave children at home.
Hospital patients will only be allowed to have two adults visit at a time. PRMC officals are also asking those with any signs of upper respiratory illness, to stay home, until they're healthy.
PRMC says they have had 121 positive flu tests so far this season, compared to just 80 during all of last flu season.
If you still need a flu shot PRMC is hosting a walk in clinic on Wednesday, January 14th from 3:00 – 6:00 PM. The clinic will be at Avery W. Hall Educational Center Auditorium on the PRMC Campus at Waverly Drive and Vine Street. A $10 donation is suggested. Anyone older than 13 is invited, but ages 13-17 should be accompanied by a parent.
PRMC say this flu season is shaping up to be one of the worst on record.