Police recover $20,000 worth of stolen merchandise; man arrested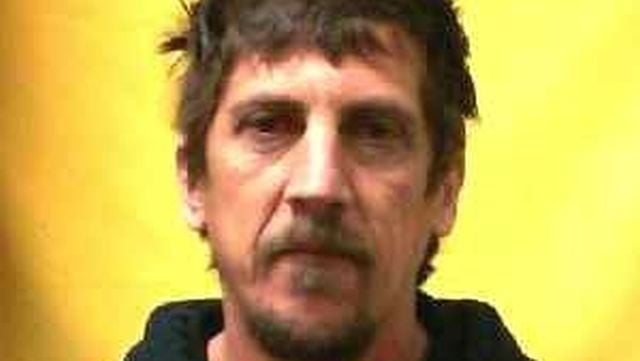 A Federalsburg man has been arrested after State Police and Federal Bureau of Investigation recovered 20 thousand dollars worth of stolen retail merchandise from his residence in Dorchester County on Friday night.
Investigators, along with members of the JC Penney Loss Prevention, executed a search and seizure warrant on the home of Robert Palmer, 44, located on the 5600-block of Fooks Avenue. Authorities say they found 20 thousand dollars worth of merchandise belonging to JC Penney including clothing, shoes, kitchen appliances, and a tag sensor remover.
Palmer is being charged with theft 10,000 to $100,000, theft Scheme $10,000 to $100,000, and burglary 4th degree. He was taken before a District Court Commissioner for an initial court appearance.