Police investigating suspicious death after body found in Dover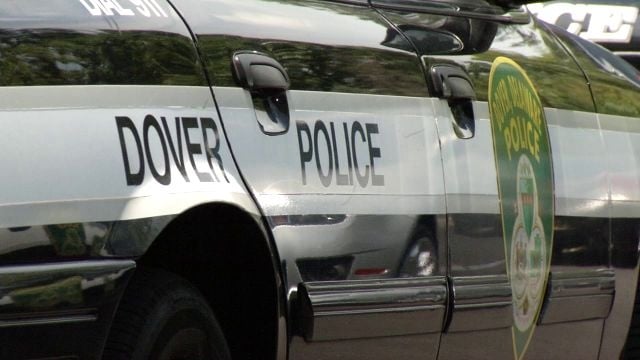 Authorities in Delaware say they are now investigating a body found in Dover.
According to Dover Police, on Sunday morning they received a call from someone who found the body lying next to the railroad tracks, near the City of Dover Warehouse. The body was later identified as Jordan Peck, 18, of Dover.
Officials say they are investigating the death as suspicious.
Authorities have reportedly questioned one person of interest in this case, but say no other details are being released at this time.
If you have any information about Peck's death, you can call The Dover Police Department's Criminal Investigations Unit at 302-736-7111.