Overbrook Town Center back on the drawing board in Sussex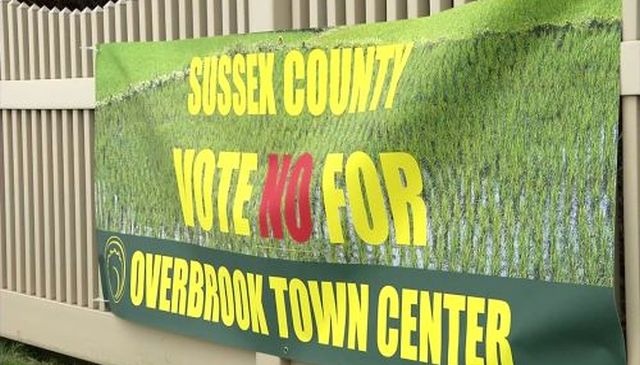 A 114-acre shopping center in Sussex County, that was proposed and later shelved, is now back up for consideration.
According to county officials, an application was resubmitted by TD Rehoboth LLC to the Sussex County Planning and Zoning Committee.
The company originally withdrew their application back in October, saying that their project was becoming an election issue rather than being judged on its merits.
The proposed complex would be about 870,000 square feet, and could reportedly bring 1,500 retails jobs. However, many residents nearby have voiced their opposition by hanging signs and holding meetings to spread the word.