One charged after reportedly fleeing from vehicle crash in Dover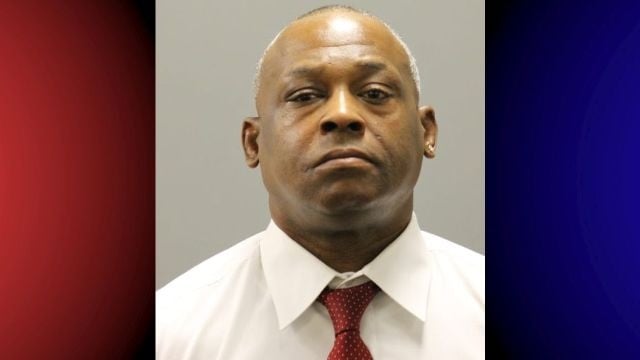 A Dover man has been charged, after her reportedly forced a woman into a vehicle, and then crashed through a fence.
Dover Police say on Thursday around 1:40 AM, Officers responded to a motor vehicle on North Governors Avenue. According to the report a green Volkswagen Passat had crashed through a fence on North Governors Avenue, and ended up in the backyard of a home.
An investigation reportedly showed that the driver, 51-year-old Matthew Stanford, had forced a 29-year-old female acquaintance into the vehicle against her will, and started driving erratically, while refusing to let her out of the vehicle or slow down. Police say the vehicle was going more than 80 miles and hour, before it crashed into the fence, after Stanford lost control.
The driver had apparently fled the scene before Police arrived on scene, but Officers say they found him a short while later on West Division Street, where he again tried to flee, but was eventually taken into custody. The passenger was treated at Bayhealth Kent General Hospital for several facial lacerations.
Stanford was charged with unlawful imprisonment, reckless endangering, vehicular assault, reckless driving, resisting arrest, along with several other miscellaneous motor vehicle violations. Stanford was released on $3,900 unsecured bond.